August 29, 2020: We've added 2 new products to our line-up! We now have Roll-On Oils in Aromatherapy Versions AND Perfumes.
July 01, 2020: Summer is HERE! Plan ahead for those pesky mosquitoes & get your bottle of "Skeeter Beater", our All Natural, Chemical FREE Mosquito spray. Works great with no chemicals needed! Click here to check it out!
March 1, 2020: Due to many customer requests during this time of Covid-19, we now make All Natural Vegan, Antimicrobial, Antiseptic & naturally Antibacterial glycerin soap. This soap is made with our proprietary blend of Tea Tree, Lemon, Eucalyptus, Lavender & Peppermint Essential Oils. Made fresh in small batches. Clean & protect your hands WITHOUT chemicals and NO Triclosan. *Limited quantities*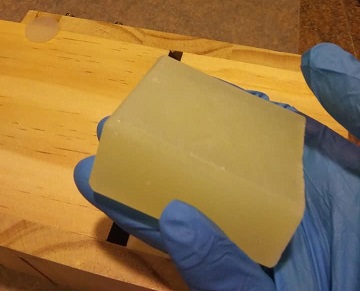 December 31, 2019: Exciting news for us as we head into 2020. A NEW improved webpage experience is coming in 2020, powered by Wix.com
September 1, 2019: $5.00 flat rate shipping ANY QUANTITY. For just $5.00, you can order as much as you need for ONE flat shipping fee ~ It's time to shop!