Have a problem with your order?
We sure hope not, but if you do we happily accept returns.
You can return your item(s) within 30 days of your purchase for credit or for replacement.
Please send us an email: mtscentsOO@gmail.com OR Text/Call us anytime at 513-443-8278.
A pre-paid return label will be emailed or mailed to you, whichever you prefer.
We are here for you & pleased to make things right!
*Thank you for choosing MT SCENTS*
Michael & Teresa Holt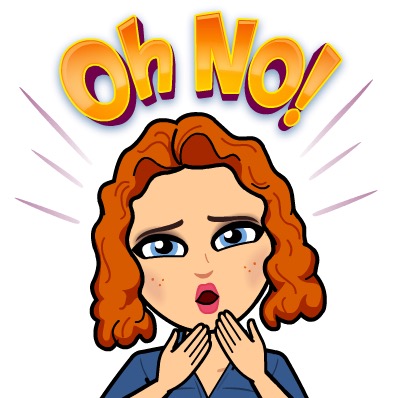 © Copyright MT Scents 2021